The lab currently has open positions for prospective PhD and master students to join our group. If you are interested please send me an email along with your CV and a brief statement of your research interests.
Successful applicants will join an interdisciplinary program (IDPBS) embracing integrative research in the fields of neuroscience, biology and biomedicine. PhD trainees receive full stipend, tuition, and health insurance. Learn more about our program offerings at offerings in the Department of Biology at (
www.ecu.edu/biology
), and IDPBS at
www.ecu.edu/IDPBS
.
East
East Carolina University is located in Greenville, NC. It's centrally located between Raleigh and the Atlantic coast.
Currently, we have three funded projects for applicants to pursue using zebrafish as a model system
:
1) Effects of Social dominance on brain function, morphology and behavior.
2) Identification of cellular mechanisms and treatment of spinocerebellar ataxia type 13
neurodegenerative disease.
3) To explore the effects of abnormal glycosylation on potassium channel function and
neuronal excitability and viability.
Research funding is generously provided by
: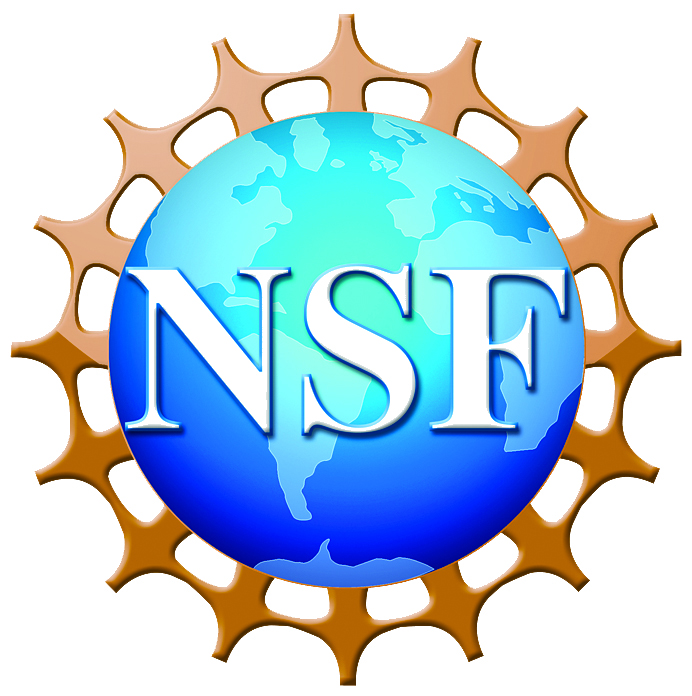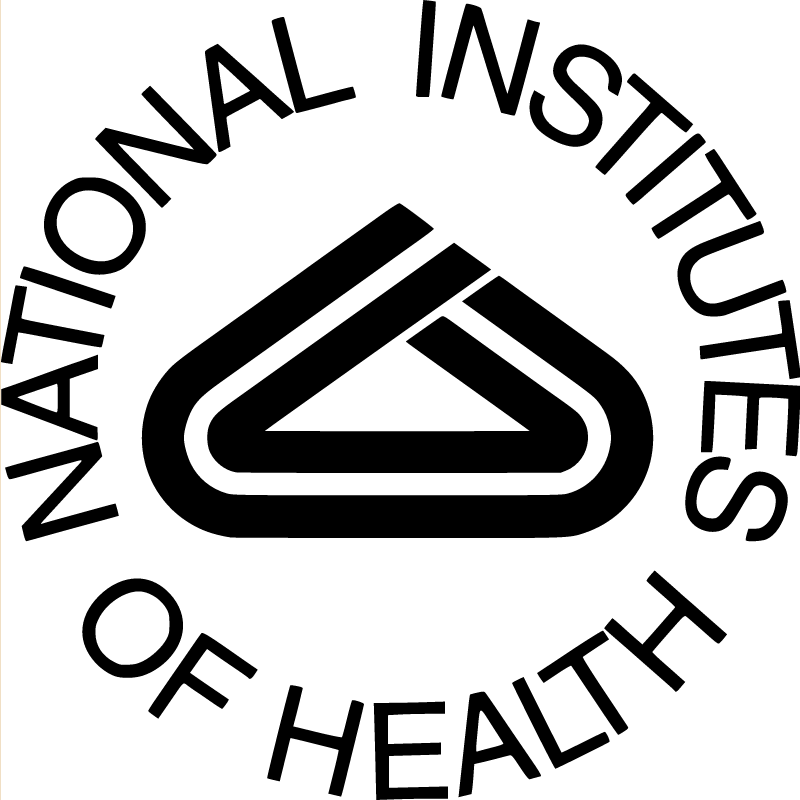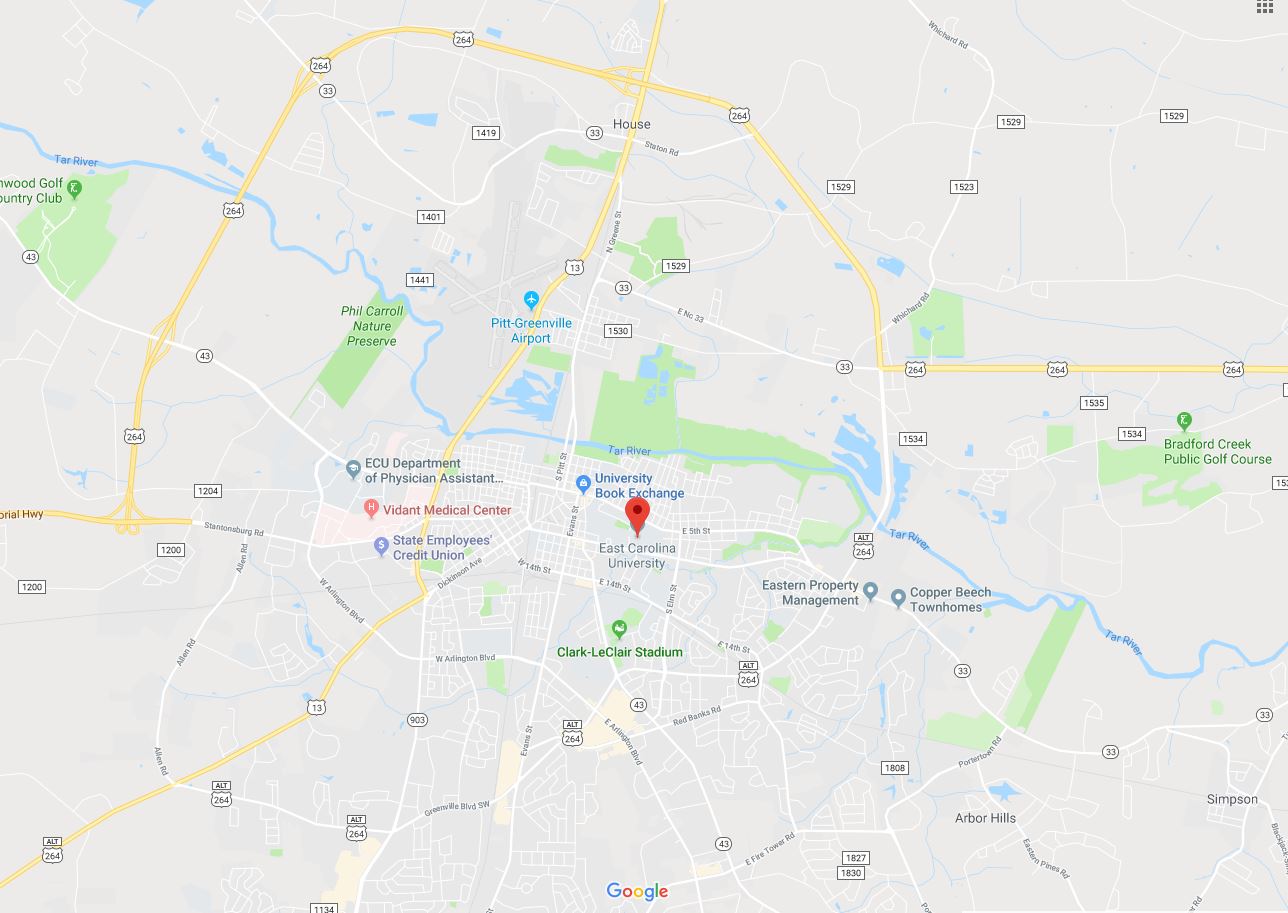 Copyright © 2018. All Rights Reserved.

Site Design by Fadi Issa
Last updated:10/1/18